Why Technology?
The HDMI Forum was formed to foster broader industry participation in the development of the next generation of the HDMI Specification and to support an ecosystem of interoperable HDMI-enabled products. The HDMI Specification combines uncompressed high-definition video, multi-channel audio, and data in a single digital interface to provide crystal-clear digital quality over a single cable. The organization brings together the world's leading manufacturers of consumer electronics, personal computers, mobile devices, cables and components.
Chartered as a nonprofit, mutual benefit corporation, the mission of the HDMI Forum is to:
Create and develop new versions of the HDMI Specification and the Compliance Test Specification, incorporating new and improved functionality
Encourage and promote the adoption and widespread use of its Specifications worldwide
Support an ecosystem of fully interoperable HDMI-enabled products
Provide an open and non-discriminatory licensing program with respect to its Specifications
With over 6 billion HDMI-enabled devices having shipped since 2003, the rapid market growth of HDMI technology has extended into an increasingly wide array of devices, applications, and industries, including cell phones, automobiles and commercial applications such digital signage and airport installations. As a result, the HDMI Founders decided to broaden the decision-making base and let the future course of the technology be mapped by a larger and more diverse industry group that better reflects the HDMI Specification's role as a de facto global connectivity standard.
The purpose of the HDMI Forum is to guide the future direction of HDMI technology, develop new versions of the HDMI Specification, and foster broader global adoption and interoperability. Members of the HDMI Forum have a unique and unprecedented opportunity to take a leadership role in the evolution of the HDMI Specification.
Membership is open to any entity wishing to make an active and material contribution to the development of future HDMI Specifications. Members of the HDMI Forum are eligible to participate in the Technical Working Group, where details of the new Specifications are developed, as well as in other Working Groups and General Meetings of the Forum. Any Member may also nominate a candidate for the Board of Directors, the Forum's executive authority, and if elected may sit on the Board. Join today!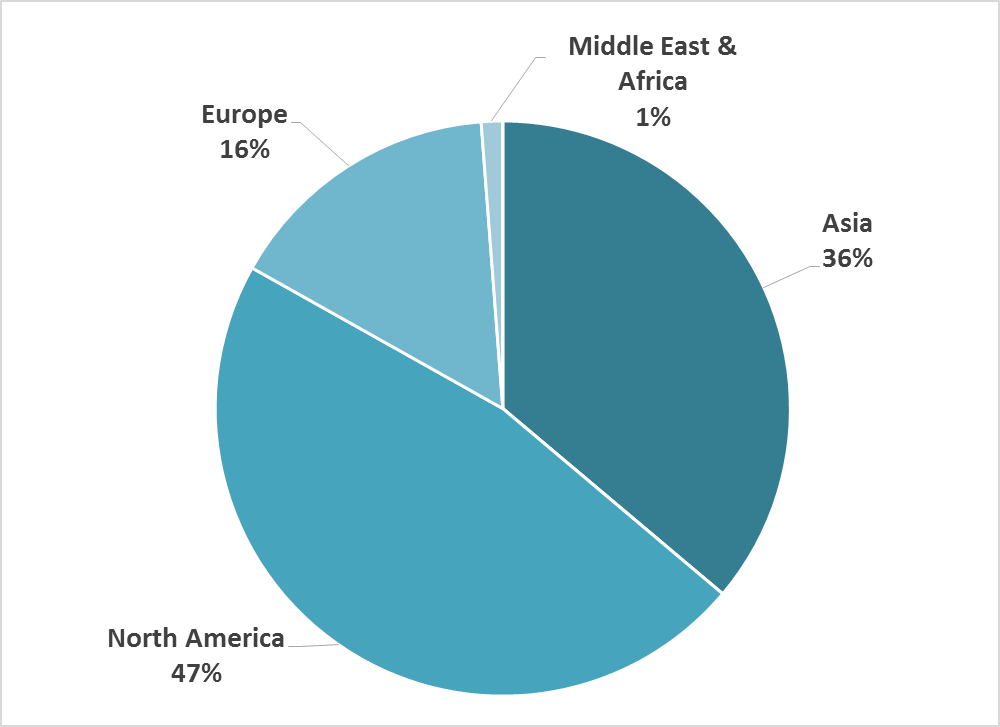 HDMI Forum, Inc.
3855 SW 153rd Drive
Beaverton, OR 97003
USA