The HDMI Forum is a non-profit corporation governed by an elected Board of Directors from member companies. The Board approves and directs Working Groups to develop specifications for the HDMI Interface.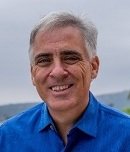 Christopher Pasqualino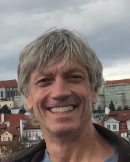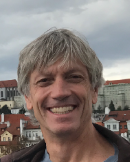 Chandlee Harrell
President
Analog Devices, Inc.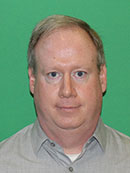 Bill
Simms


Chris
van Haersma Buma


Quintin Anderson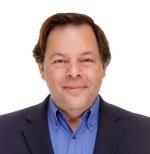 Marshall Goldberg
Lattice Semiconductor, Inc.
Do kyun Kim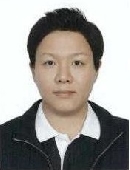 Sangsoo Lee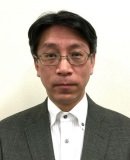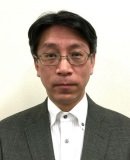 Toshiroh Nishio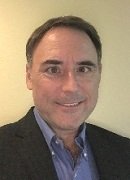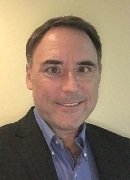 Bob Ridenour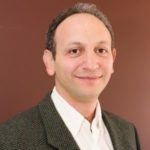 Mazen Salloum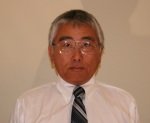 Peter Shintani
Board of Directors November 2013-November 2015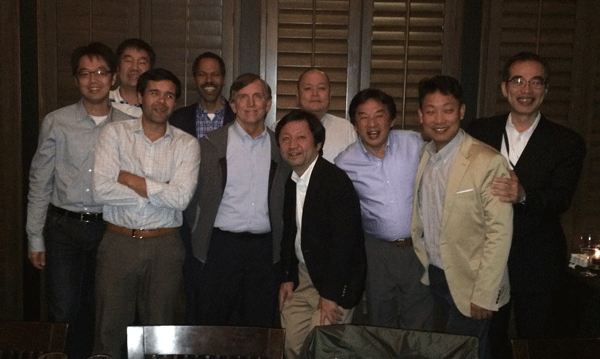 Left to Right: Ray Chiang, Yeqing Wang, Pablo Ortega, Arnold Brown, Robert Blanchard,
Ichiro Tomoda, Tatsuya Yoshida, Naoshi Usuki, Do Kyun Kim, Hitoaki Owashi
Not pictured: Thomas Dippon and David Glen