HDMI® Specification HDMI 2.1b is the most recent update of the HDMI® specification and supports a range of higher video resolutions and refresh rates including 8K60 and 4K120, and resolutions up to 10K. Dynamic HDR formats are also supported, and bandwidth capability is increased up to 48Gbps.
Supporting the 48Gbps bandwidth is the new Ultra High Speed HDMI® Cable. The cable ensures ultra high-bandwidth dependent features are delivered including uncompressed 8K video with HDR. It features exceptionally low EMI (electro-magnetic interference) which reduces interference with nearby wireless devices. The cable is backwards compatible and can be used with the existing installed base of HDMI devices.
HDMI Specification 2.1b Features Include:
Version HDMI 2.1b of the HDMI Specification is backward compatible with earlier versions of the Specification and is available to all HDMI 2.0 Adopters.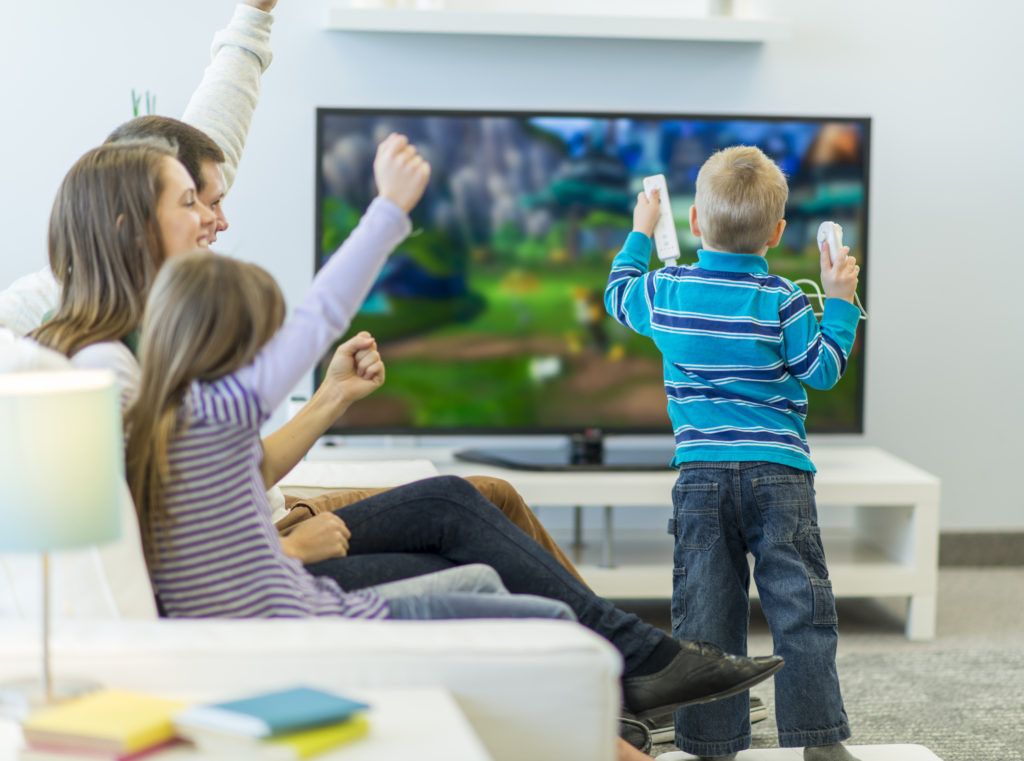 All products must comply with Version 2.1b of the HDMI Specification and the current Compliance Test Specification (CTS).
HDMI Adopters should check the notices on current testing policies and access the test specifications on the HDMI Adopter Extranet.
Submit a question to our technical
experts for inclusion in our FAQ